Image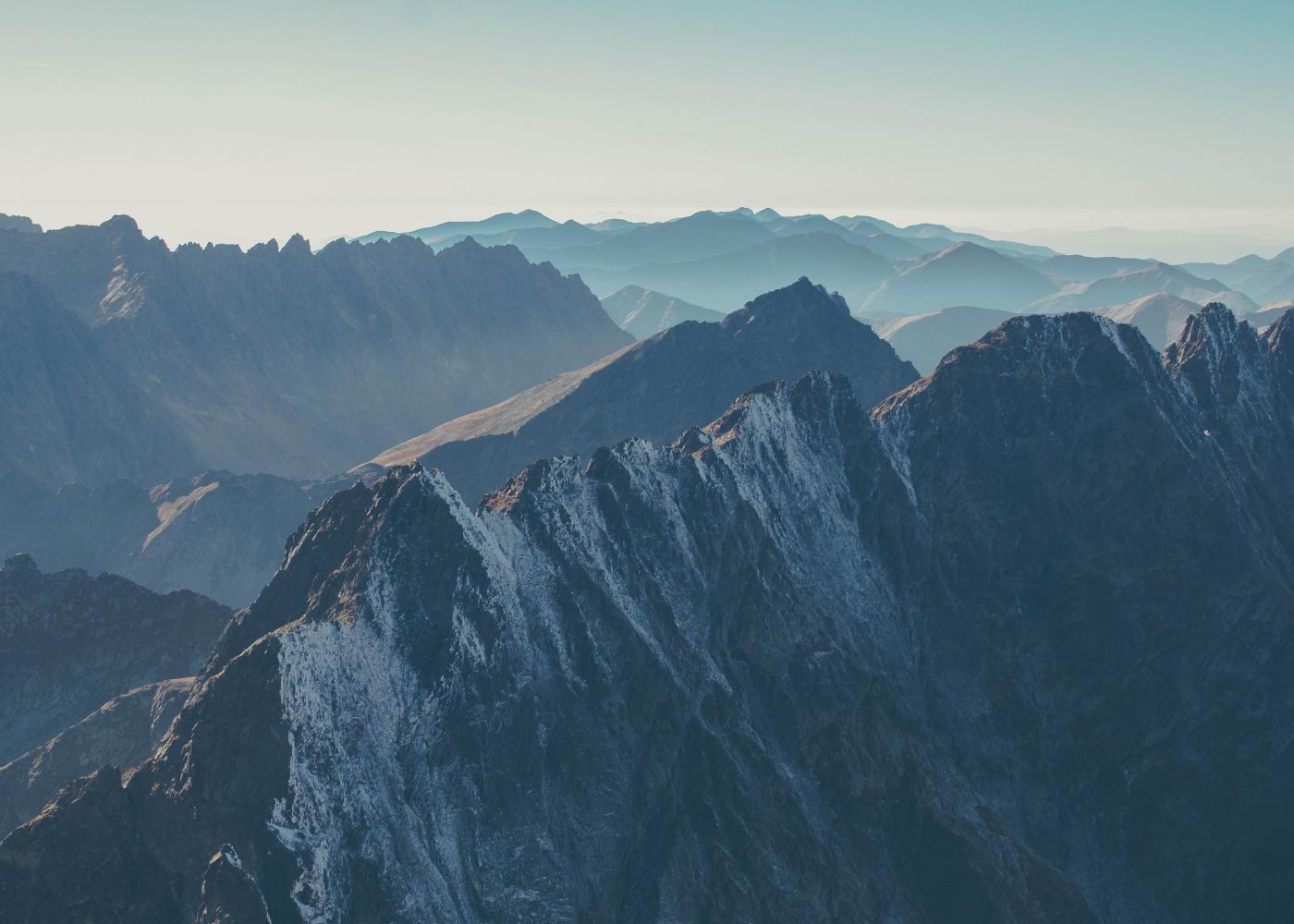 I would just like to check in with you all after our recent change in leadership. We'd like to assure you all that the Geothermal Rising Conference, coming up on August 28-31st, 2022, will be going off without a hitch! With an increase in papers and posters from 2021 and an interest in Expo spots from an assortment of different, new companies, this upcoming GRC, along with the strong momentum within the geothermal community itself, is surely going to be one to remember. Is your company looking for a booth at the Expo to help network your company to the geothermal industry? Are you looking to register for the conference itself? Find information here: https://grc2022.mygeoenergynow.org/
Along with this increase in participation in GRC, we are really excited to celebrate the 50th Anniversary of this association! We are going to celebrate in numerous ways through the remainder of the year, but one way for our membership to get involved is to submit an entry to the photo contest. You can find more information here: https://www.geothermal.org/our-impact/geothermal-rising-50th-anniversary-storytelling-contest
Lastly, the staff, board of directors and numerous volunteers of Geothermal Rising continue to work hard to educate and promote geothermal energy within the US and abroad. A few key initiatives that we are focused on are:
Furthering geothermal education to the masses. How do we reach those outside of the energy sector to promote geothermal?

How can we improve the impact of Geothermal Rising outside of the annual conference? 

What is the membership looking for from Geothermal Rising that they are currently not receiving? 
Thank you for your continued support of Geothermal Rising! If you have any questions, concerns, comments, etc. please reach out, we would love to hear from you.
Image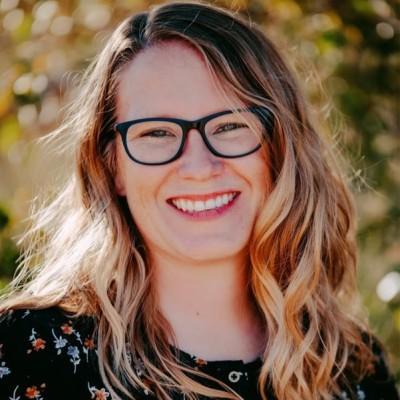 The following post is a message from President of the GR Board of Directors, Kelly Blake.