GR Bulletin Returns
The Geothermal Rising Bulletin magazine is back! GR has relaunched the Bulletin magazine to visually showcase the impactful work of the geothermal industry.
Image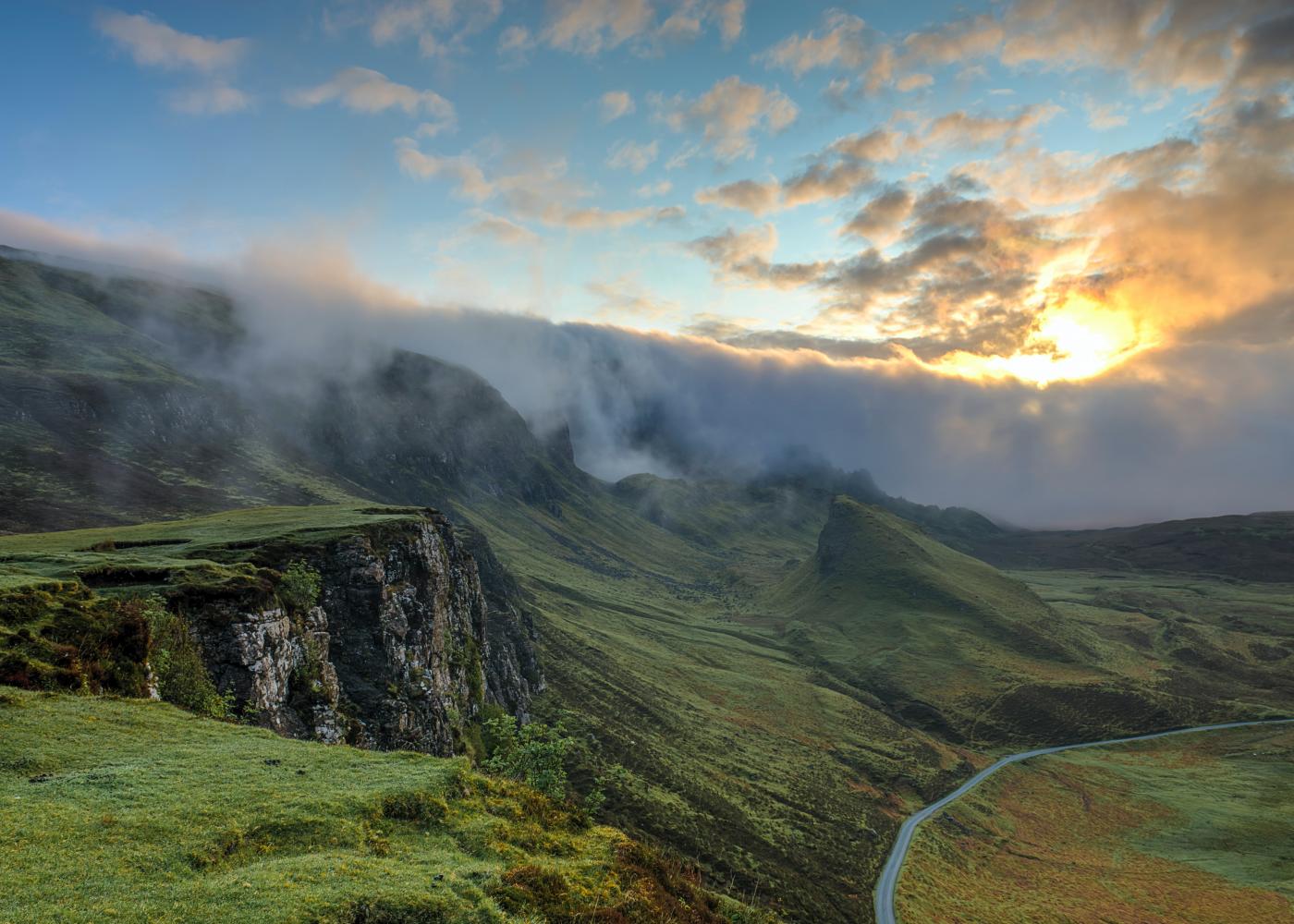 The first issue of the returning Bulletin is complete and physical copies will be sent out in the coming weeks to our U.S. resident members! A digital copy is available in the GR library for those who are outside the distribution range. You can access it here.
For those newer to the community, the Bulletin was a regular publication distributed to GR members that was halted as an in-print publication in 2018 and ceased altogether in 2020. We are excited to be bringing this membership perk back to you!
Some of the highlights of this issue are:
A recap of the inaugural Geothermal Day on Capitol Hill. Hosted by Geothermal Rising and consortium of partner organizations, the event was a smashing success that brought together 130 people from over five dozen companies and organizations and involved 60 meetings with congressional offices from across the country. 
A look at Cornell University's Climate Action Plan and an update on the Cornell University Borehole Observatory (CUBO).
An update on Geothermal Rising's partnership with The Discover Museum in creating a geothermal-themed museum exhibit that will be unveiled at the 2023 Geothermal Rising Conference (GRC).
An introduction to Geothermal Rising's new executive director, Bryant Jones. Get to know Bryant and his vision for where the organization and industry are headed.
Much, much more!
A big thank you to all of the volunteers who helped make this happen!