Image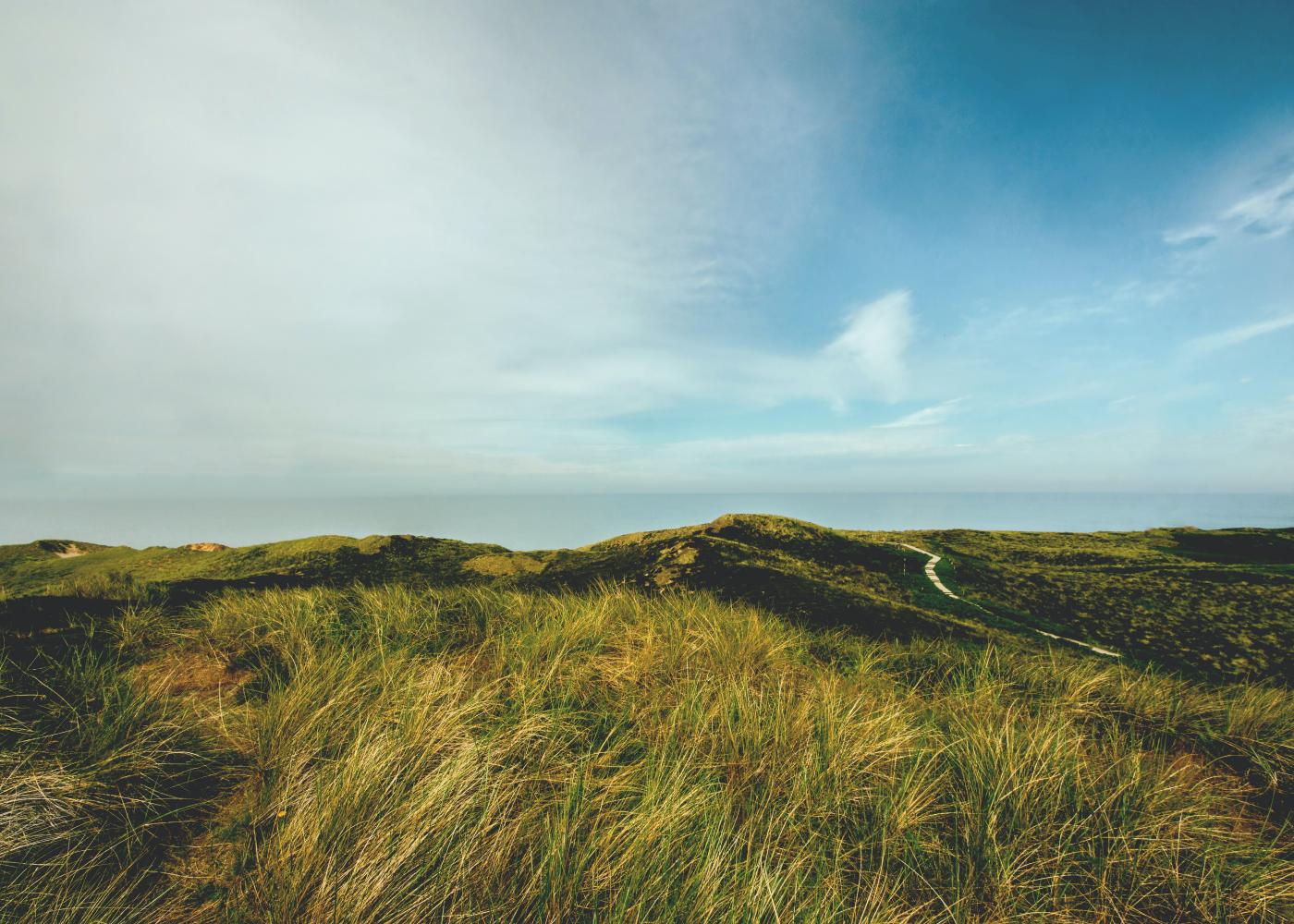 After a couple of busy years and a lot of change for Geothermal Rising and the geothermal community across the globe, we are looking forward to a productive year in 2022! 
Geothermal Rising will be determining the best way to tap into our talented membership to create an impact on geothermal outreach in the US and globally, and will work to increase Geothermal Rising membership by 20%, and finally, strive to coordinate geothermal messaging across local and global geothermal associations.
Image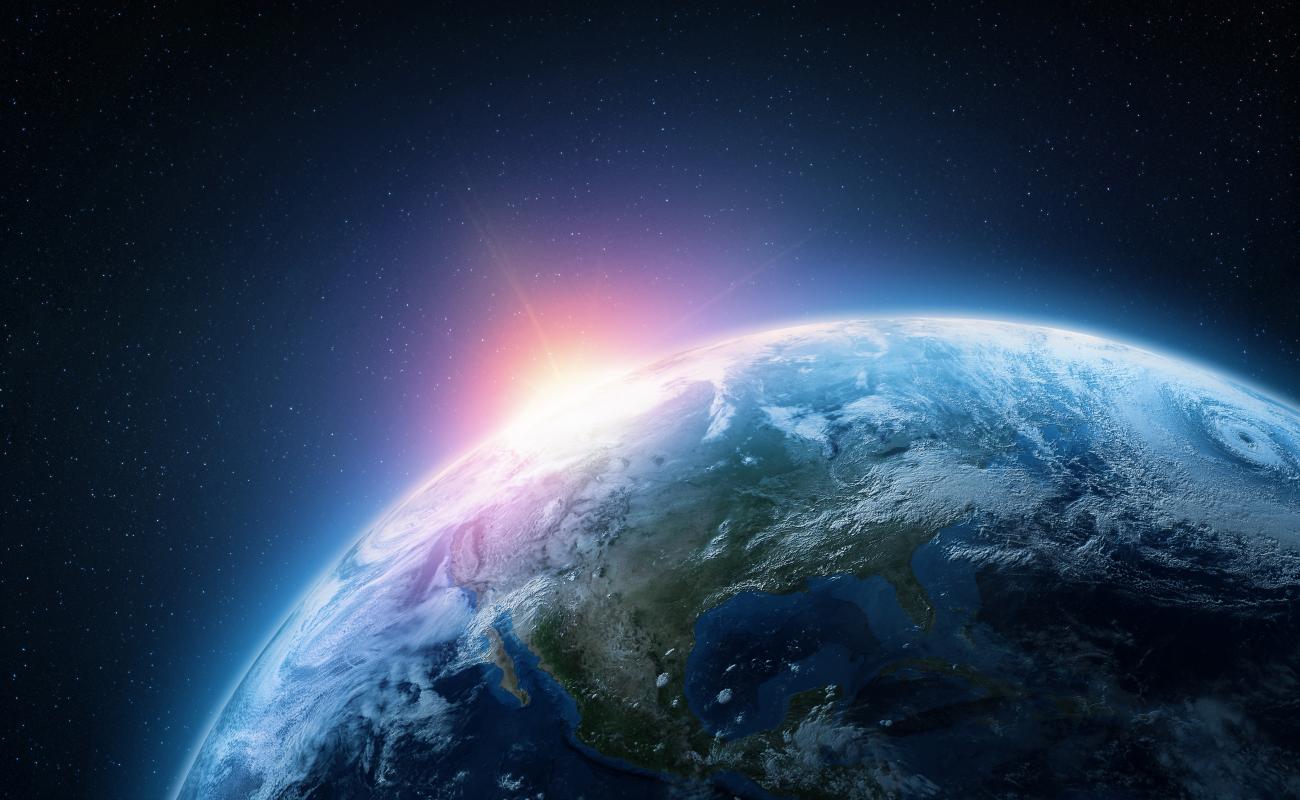 Geothermal Rising's volunteers have been working, growing and thriving over the last couple of years. This includes the Student Committee which have been putting on webinars, networking and training opportunities, and growing its social media presence exponentially. The Diversity, Equity and Inclusion Task Force has done incredible work over the last couple of years driving forward its goals and working to increase inclusivity within the Geothermal Rising membership that we hope will effect change on the broader industry. Lastly, the Communications Committee has been essential to our marketing improvements within Geothermal Rising and will have a large role in celebrating the 50th year anniversary for the association this year!
As the new President of Geothermal Rising, I have a million ideas about ways to help the geothermal industry and community throughout 2022. However, keeping that list short and impactful will be the goal. Please reach out to me with any thoughts, comments, questions, ideas you may have at grpres@geothermal.org.
Image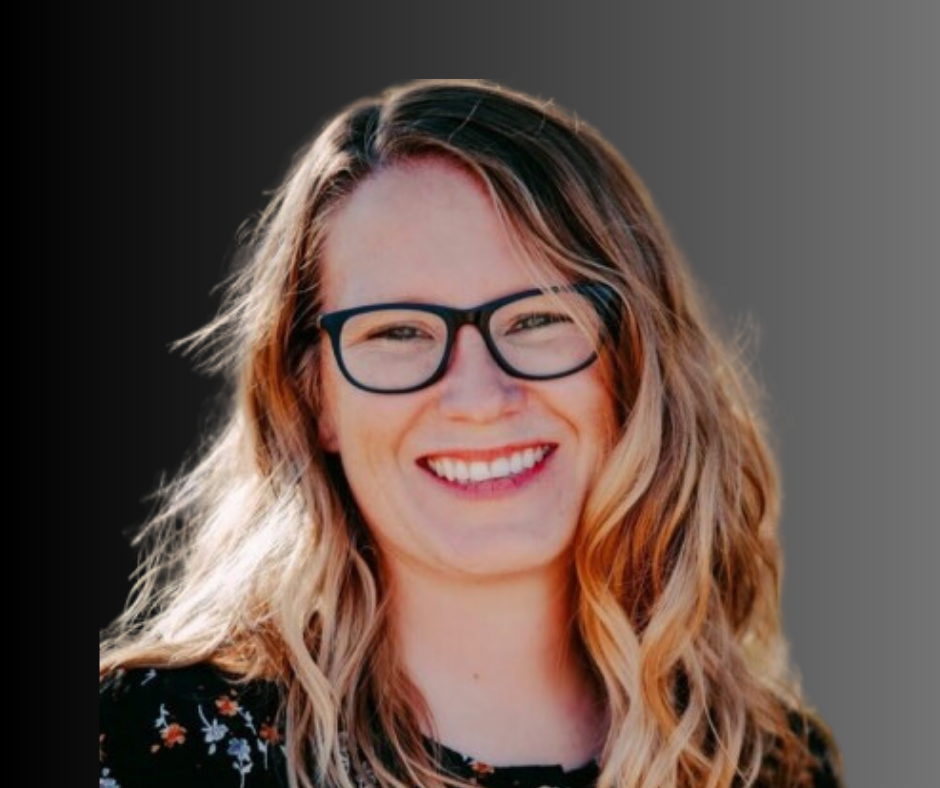 The following post is a message from incoming President of the GR Board of Directors, Kelly Blake.