Colorado RIG Happy Hour
Description
September 20, 2023 at the New Terrain Brewery.
Featured Image
Image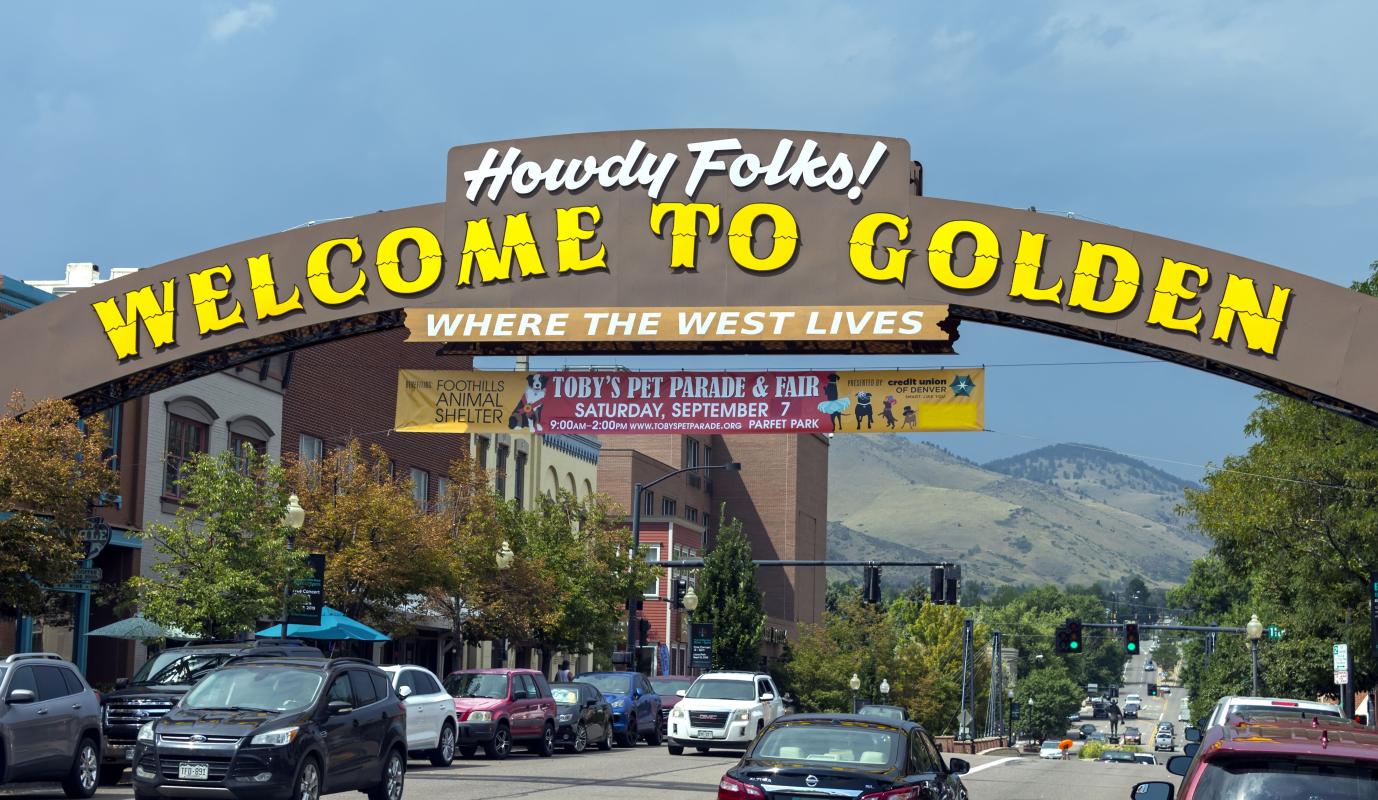 Geothermal has taken center stage in Colorado! Join the fastest growing GR RIG on September 20, 2023 to learn about what the Colorado RIG has planned for the rest of 2023 and into 2024.
Register below and we'll see you in Golden!
New Terrain Brewery 
16401 Table Mountain Pkwy
Golden, CO 80403