Geothermal Development has Bipartisan Support in New Mexico
Things are heating up in "The Land of Enchantment"
Image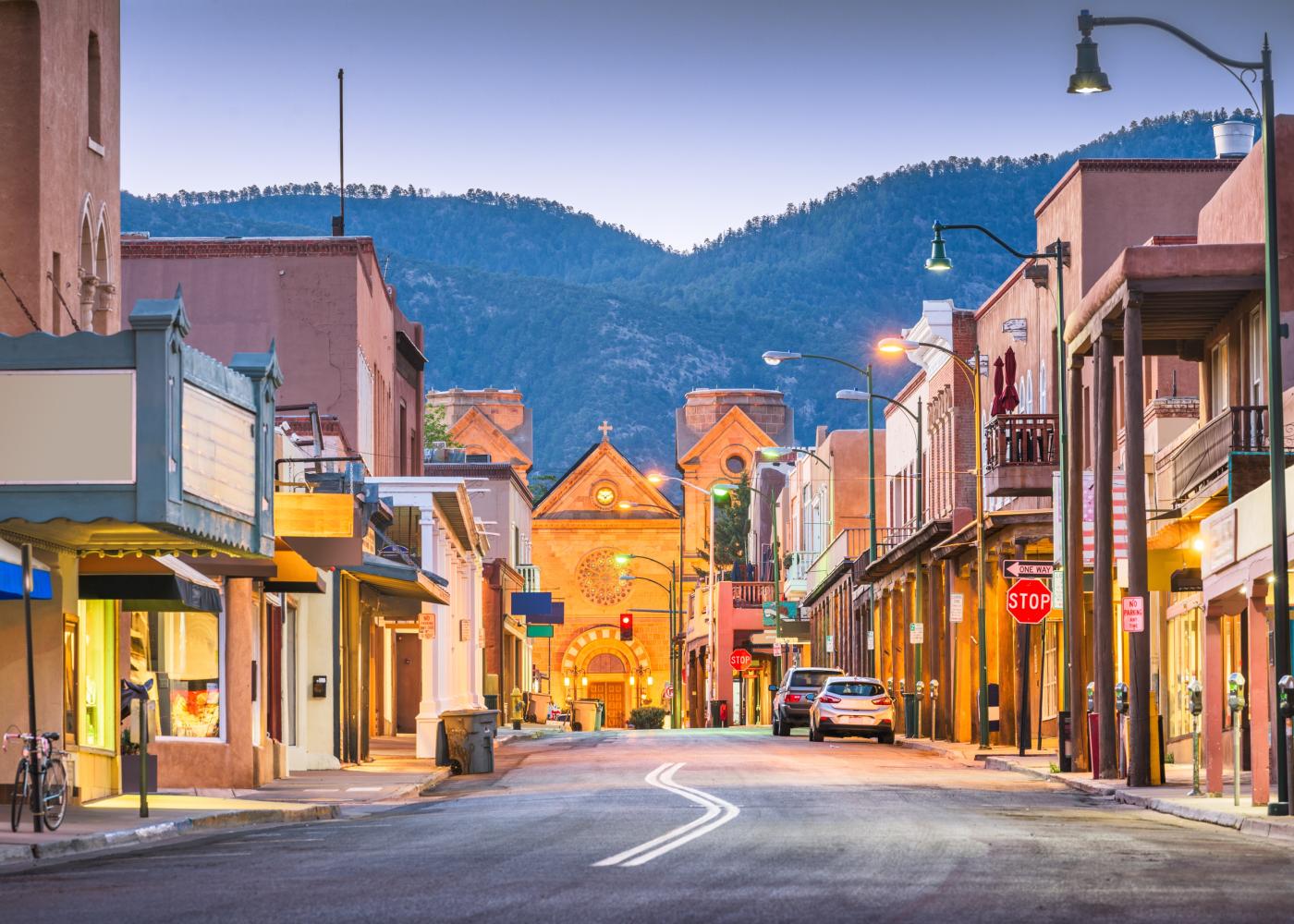 Initiatives promoting geothermal development passed both legislative chambers with bipartisan support and now only require Governor Michelle Lujan Grisham's signature to become law.
The Geothermal Resources Development Act (House Bill 365) would expand Energy, Minerals and Natural Resources Department duties to promote the geothermal industry through a series of grants and loans for public and private-sector projects around the state. It would also establish a state-funded geothermal "center of excellence" at the Institute of Mining and Technology in Socorro.
In addition to House Bill 365, New Mexico legislators also approved several new tax incentives aimed at the geothermal industry, including an offset on personal and corporate income taxes, tax reduction for geothermal electric facility construction costs, and a tax credit for purchase and installation of geothermal heat pumps.
To read more about it, please see this article from the Albuquerque Journal.