Full Steam Ahead Webcast Series: Joseph Scherer
Description
Please join us on July 19, 2023, at 9am (Pacific) for the next installment of our Full Steam Ahead Webcast Series, where GreenFire's Joseph Scherer will discuss "Expanding Geothermal Resources Through Closed Loop Technology".
Featured Image
Image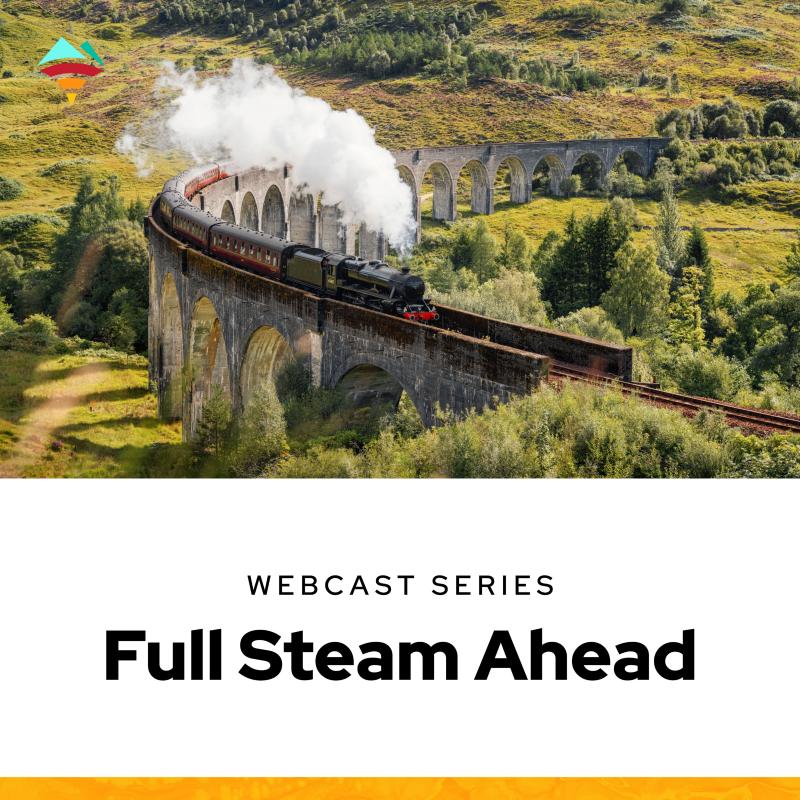 How do you expand geothermal resources and accelerate the generation of geothermal energy? Use the right technology. Learn about GreenFire Energy's GreenLoop technology that works across the entire spectrum of geothermal resources, applies proprietary thermodynamic modeling, and enables an economic business model. Find out how to use GreenLoop in your geothermal projects.
There is no charge to participate in the webcast, but registration is required.