Earth Science Week
Geothermal Rising (GR) is pleased to have had the opportunity to partner with the American Geosciences Institute (AGI) in promoting Earth Science Week again this year. GR has contributed an educational poster, highlighting the many uses and benefits of geothermal energy in both English and Spanish.
Image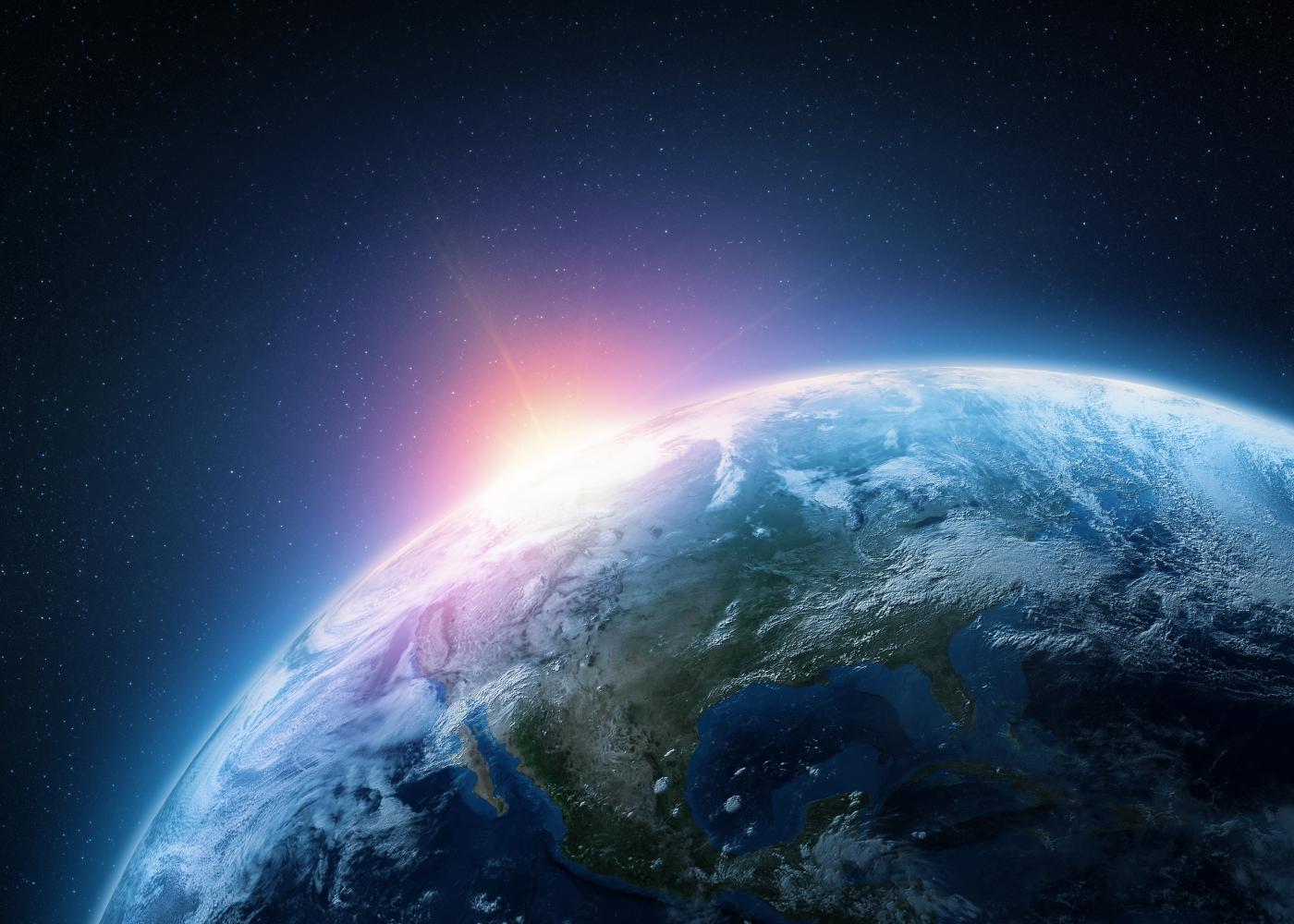 In the spirit of providing collaborative leadership and information, AGI has organized Earth Science Week along with key partners since 1998 to promote awareness of the geosciences and stewardship of the planet. The program, which has grown to reach over 50 million people a year, owes its success largely to the active involvement of partners, the leading organizations that make up and represent the geoscience community.
This year's Earth Science Week will be held from October 10 - 16, 2021 and will celebrate the theme "Water Today and for the Future." The coming year's event will focus on the importance of learning how to understand, conserve, and protect water, perhaps Earth's most vital resource.
Partners contribute to Earth Science Week most substantively with the print materials, online offerings, and events that they provide for educators, students, and others to access through the program website, toolkit, and participation networks (event calendar, newsletter, etc.). While AGI produces and organizes many of the program's key offerings independently, the bulk are submitted by partners, highlighting their respective areas of expertise within the geosciences.
A PDF of the poster that Geothermal Rising contributed to this year's Earth Science Week can be downloaded by following the link in at the top of the page.
  Geothermal Rising wishes to thank the following companies for sponsoring this year's poster:
| | | |
| --- | --- | --- |
| Image | Image | Image |
| Image | Image | Image |