2024 Iowa Geothermal Association Conference
Description
February 26-28, 2024
Location
Hotel at Kirkwood Center, Cedar Rapids, Iowa
Featured Image
Image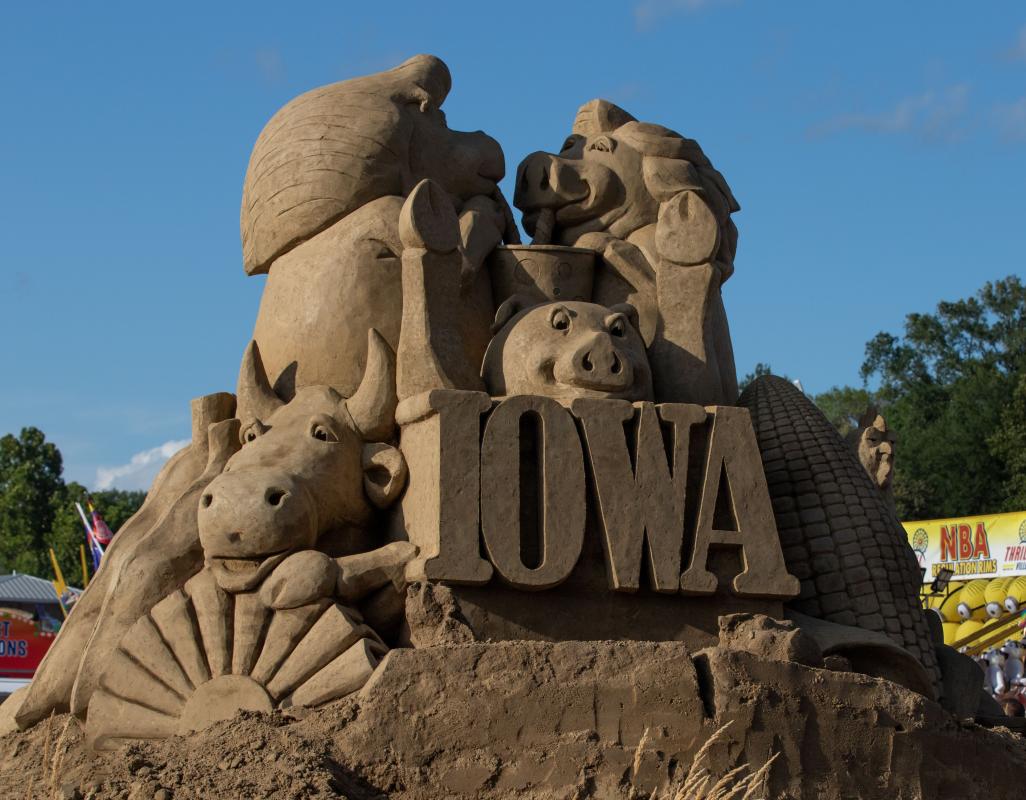 What's new and different this year?
IGSHPA certification courses. These courses focused on installers and service technicians result in attendees receiving recognition and certification which are universally recognized as providing assurances that your geothermal project meets the top industry standards.  These classes are only open to current members of the Iowa Geothermal Association.
Separate tracks for technicians and non-technicians. If you work in the field, you have the opportunity to gain valuable knowledge AND CEU credits from some of the best in the industry.   For those non-technicians, this conference will help you better sell geothermal to your clients and market the benefits to both homeowners and commercial interests.
A robust exhibitor list. Want to find the latest in geothermal technology?  Look no further than our exhibit hall supported by the top companies in the industry.  A new layout and format will allow you even more time to visit with these companies and learn how they can benefit you.