Full Steam Ahead Webcast Series: Tim Lines
Description
Please join us on Wednesday, April 26 at 9am (Pacific) as we kick off the inaugural entry of our new Full Steam Ahead Webcast Series.
Featured Image
Image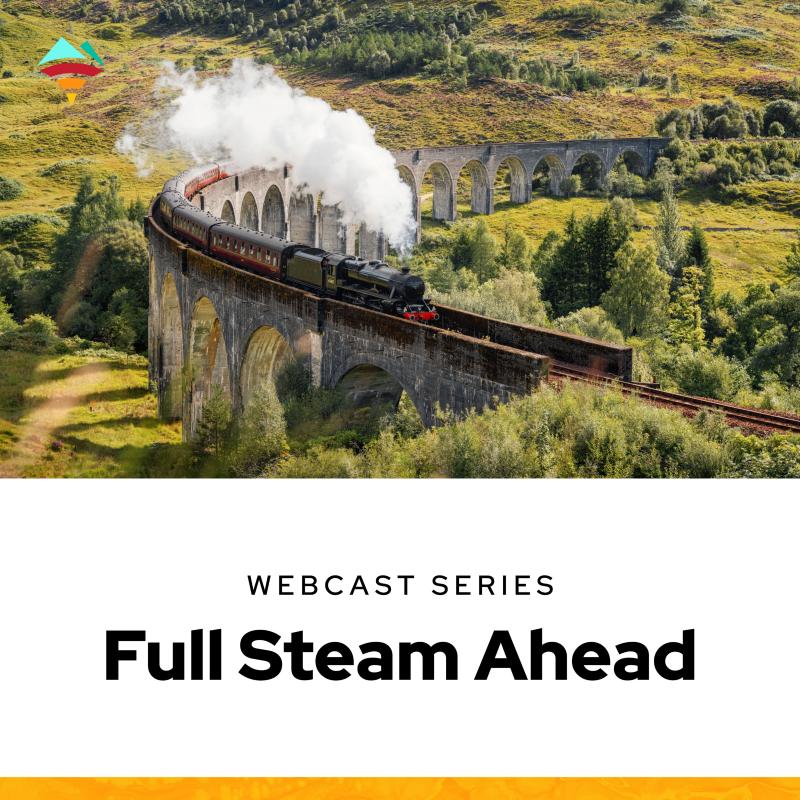 Tim Lines, of Oilfield International and Geothermal Wells Inc., will be presenting his talk "The Geothermal Business Model and the Oil & Gas Industry." One of the authors of the recent "The Future of Geothermal in Texas" report published by Project InnerSpace and the University of Texas Austin, Tim will share his insights into the role of geothermal in the transition to cleaner energy sources.
 
There is no charge to participate in the webcast, but registration is required. For more information, or to sign up, please see our registration page here.