Policy Committee
The Geothermal Rising Policy Committee (PC) is an add-on option for Geothermal Rising members who want to fund advocacy work at the federal, state and local levels.
DID YOU KNOW?
Scientists projects that the U.S. geothermal energy will contribute to 10% of the country's energy by 2050.
Title
About the Policy Committee
Description
A continuation of the expansive work of the Geothermal Energy Association (GEA), the Policy Committee is comprised of companies and individuals from a broad spectrum of the geothermal power industry. The Geothermal Rising Policy Committee advocates for public policies that will promote the development and utilization of geothermal resources and provides a forum for the industry to discuss issues and problems.
Media
Image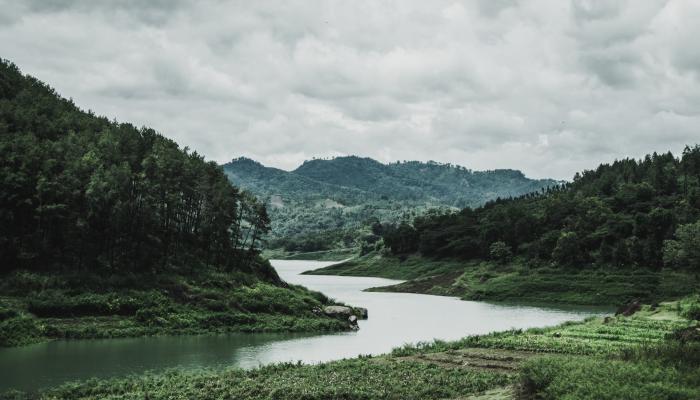 Policy Committee Documents
To access policy committee documents, please follow the link below.
Policy Committee Membership Levels
Committee Membership
The Policy Committee is governed by an eleven-person Executive Committee consisting of eight members voted by popular majority by all PC members (four Board level, two Corporate and two Individual members), plus the PC Chairperson, GR President and Executive Director. The PC Chairperson is voted by popular majority. All PC members have one vote in regards to the elected Executive Committee positions. Voting will be annually at the Geothermal Rising Conference.
Board Level Committee Members
Logo Images
Image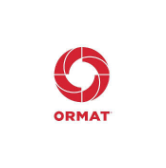 Image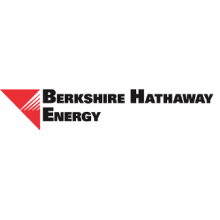 Image

Image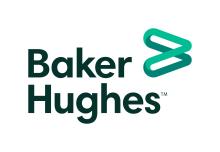 Image

Board Level Committee Members (continued)
Logo Images
Image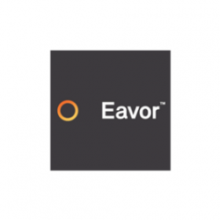 Image

Corporate Level Committee Members
Logo Images
Image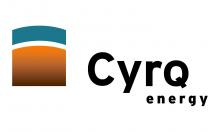 Image

Image

Image

Image