Our New Website & A Bright Geothermal Future
We are pleased to introduce the new Geothermal Rising website, ushering in a bright new future for our organization and geothermal energy.
Image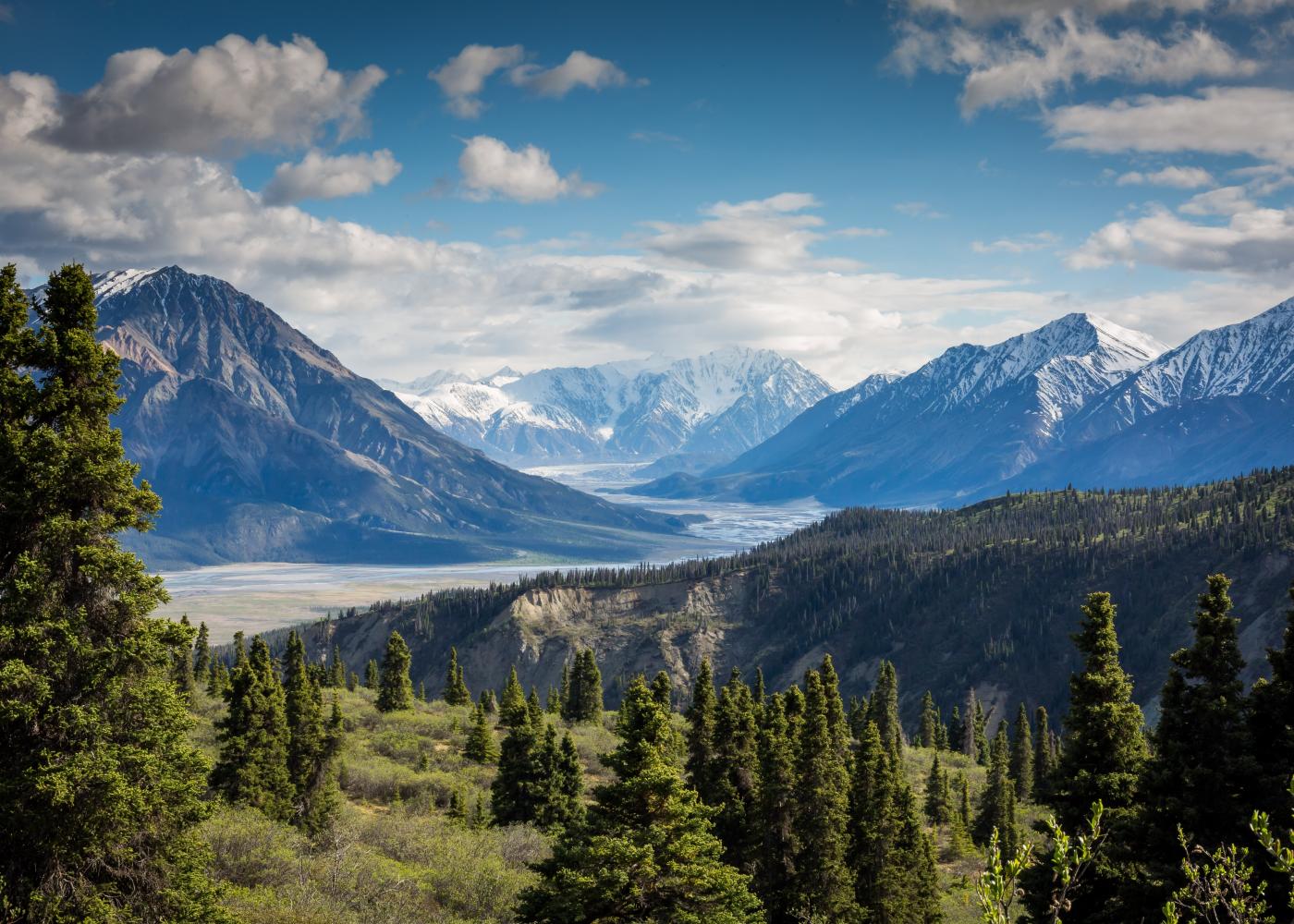 Welcome to the new Geothermal Rising website!
Over the last year, we have worked tirelessly with our partners at Taoti Creative to retire the old Geothermal Resources Council brand, create and launch our beautiful new brand, and are now excited to present the revamped website.
Quote
I don't think it takes a creative genius to see the differences between our old website and this beautiful new one, but we are also extremely excited about the capabilities and attention to detail that will make this platform one that will springboard Geothermal Rising and geothermal energy into a new era.
Attribution
Will Pettitt, Executive Director
This is the first iteration in the evolution of our digital experience, and we can't wait to continue to refine and add to it, but here are some of the most exciting pieces of our new site:
A complete redesign – how pretty is this thing?!?
A more consumer friendly focus that lightly educates on the importance of geothermal energy
Renewed focus on the effect and impact that geothermal energy has and can have on the world – we are using the earth to save the earth!
Searchable, filterable blog, resources, and events listings
A more flexible Content Management System (CMS) that allows us to update the website frequently and keep up with the pace of today's digital world
Search Engine Optimization (SEO) improvements to make sure that Geothermal Rising is one of the preeminent resources on geothermal energy
And so much more!
Launched in coordination with our new Members' website, this new digital face for Geothermal Rising will serve as the central digital platform for our mission to use the earth to save the earth. We appreciate all of the dedicated professionals who made this update possible and look forward to hearing from our members and the general public on what you think!
For any comments, questions, or concerns about the new site please use our Contact Us form and we will get back to you as quickly as possible.