Geothermal Rising Releases the FY2024 Appropriations Request for the Geothermal Industry in the United States
Scroll down to read about the letters that Geothermal Rising sent to the House and Senate appropriations committees regarding FY 2024 appropriations in support of the geothermal industry or download the letters by clicking the link on the right side of this page.
Image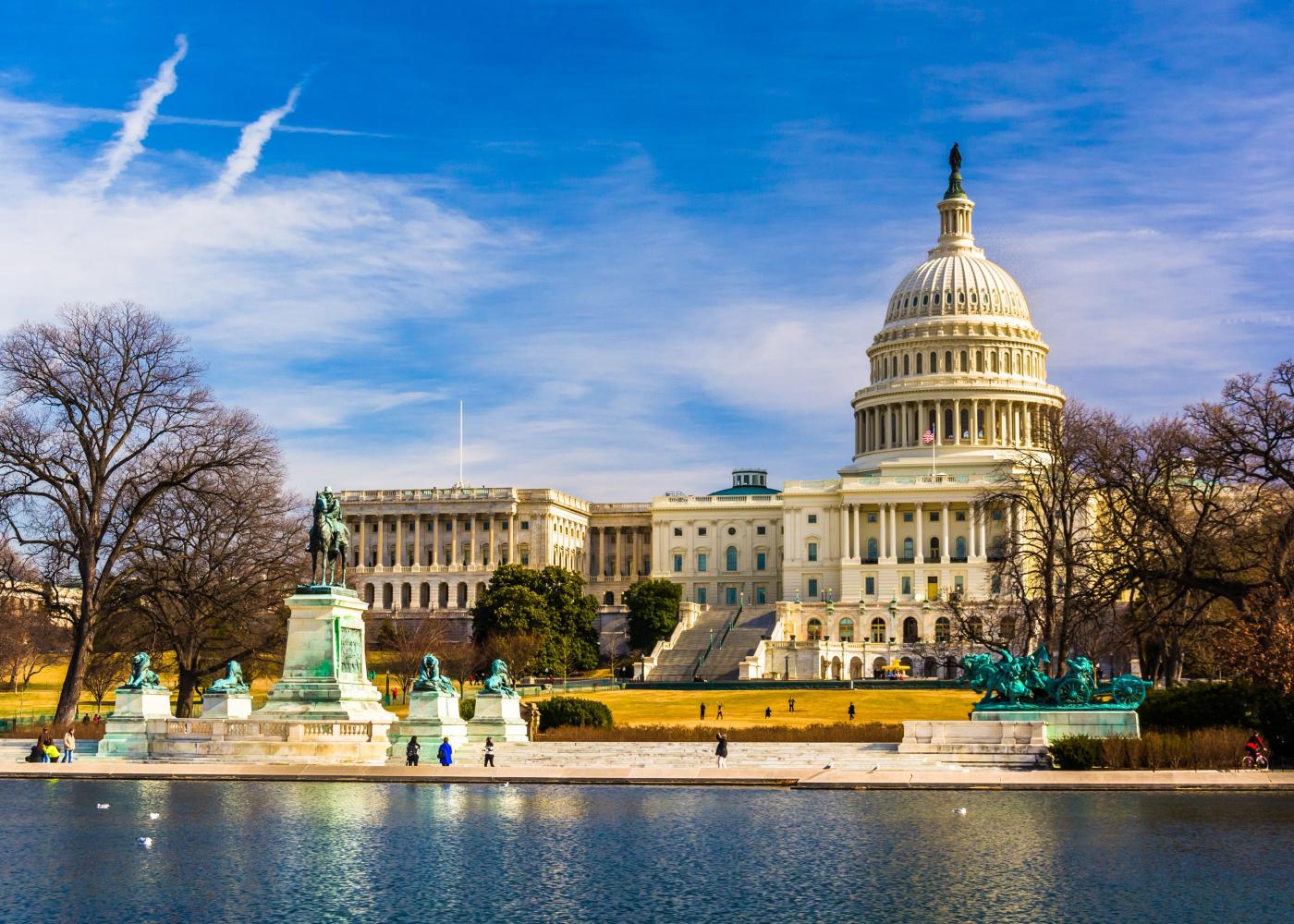 On March 20, 2023, Geothermal Rising submitted letters to the House and Senate appropriations committees with recommendations for FY 2024 appropriations in support of the geothermal industry.  The recommendations were listed by government agency, and in some cases, by specific program.  In total, we requested just under $1.2 billion in appropriations, of which almost half would be in the form of types of financing (e.g., loan authority, venture capital) which could allow the government to recover (or exceed) its investment, and made other recommendations which could further unlock additional funds.   This summary organizes the different recommendations thematically.
Many of our requests do not seek additional appropriations for FY2024 and acknowledge that federal budgets will be tight this year. One option for the Congress can assist the geothermal industry using no additional appropriations includes releasing report language urging DOE's new Office of Clean Energy Demonstrations (OCED) to specifically incorporate geothermal heat pumps, geothermal direct use (thermal energy networks), and geothermal power production into grant and demonstration programs using funds appropriated from the Infrastructure Investment and Jobs Act of 2021 and Inflation Reduction Act of 2022. Additionally, the Congress should strongly encourage DOE and OCED to incorporate geothermal resources into one of the hydrogen hubs.
There is a lack of recent data about federal incentives provided to each energy technology. We request the Congress update reports from the Congressional Research Service and Energy Information Administration that report on federal programs, subsidies, and other incentives received by all energy technologies from 1950 to 2022. This updated information will illustrate and underscore that energy policy is not technology agnostic in the United States.
Beginning with RD&D, we recommended that the Department of Energy's (DOE) Geothermal Technologies Office (GTO) get $300 million for geothermal RD&D activities in FY 2024, an increase of $70 million from FY2023.  With respect to demonstration projects, we requested that OCED dedicate funding to geothermal projects from its existing $20 billion in appropriations.  In addition, one or more of the national labs should get $100 million to establish a public-private Geothermal Center of Excellence (GeoExcel).  Finally, we asked that DOE allocate $36 million to a geothermal Public Private Partnership Venture Capital fund.
On the development side, our largest single appropriations request was for a total of $500 million in loan authority for DOE to use for risk mitigation programs for district cooling/heating and electricity drilling, exploration, and deployment projects. Following a model used successfully in other countries, one objective would be to provide loans for exploration which are converted to grants in the event that the exploration is unsuccessful.  At the Department of the Interior (DOI), we seek to speed up permitting by spending $15 million to create a National Center to Review Geothermal Permit Applications. 
With respect to market development, we recommended that DOE's Office of Manufacturing and Energy Supply Chains (MESC) get $100 million to secure the domestic supply chain for Organic Rankine Cycle (ORC) or turbine manufacturing.  DOE's Building Technologies Office (BTO) would get $50 million to promote the deployment of geothermal (ground source) heat pumps. We also requested $12 million for DOE's Office of Fossil Energy and Carbon Management (FECM) to provide grants to repurpose oil and gas assets such as abandoned wells. We also requested $10 million in loan authority for the U.S. Export-Import Bank to support export of geothermal products and services.
As a consumer of energy, we recommended that the Department of Defense get $20 million for geothermal power and cooling/heating projects on military installations across the United States and abroad.  Other agencies would get grant programs to support project development and procurement by non-governmental entities: $15 million at the Department of Agriculture to transition agricultural and industrial cool/heat applications to geothermal resources; $10 million at the Department of Commerce Economic Development Administration to support partnerships with municipalities, electric or energy cooperatives, community choice aggregators, and public utilities; and $5 million at the Bureau of Indian Affairs for development by tribal nations. 
Finally, there were some requests focused on education and communication.  To support student education on geothermal power, we requested that the Department of Education receive $9 million for technical and vocational programs in community colleges.  And for improved public knowledge of the history and applications of geothermal power, the Smithsonian Institution should receive $3 million for exhibits across multiple museums.
Overall, these appropriations requests sought to address all stages of the geothermal industry's expansion needs, and to provide innovative mechanisms by which the government could obtain direct value from our successes.