Our Impact
Working toward a more sustainable energy future for the Earth, Geothermal Rising is making a significant impact around the world. Learn more about our work and how we are making an impact.
DID YOU KNOW?
The Geysers Geothermal Complex in California is the largest geothermal installation in the world.
Description
From information on Geothermal Rising and its activities to stories about geothermal energy and its history, our blog is a source of information for you to digest and share.
Media
Image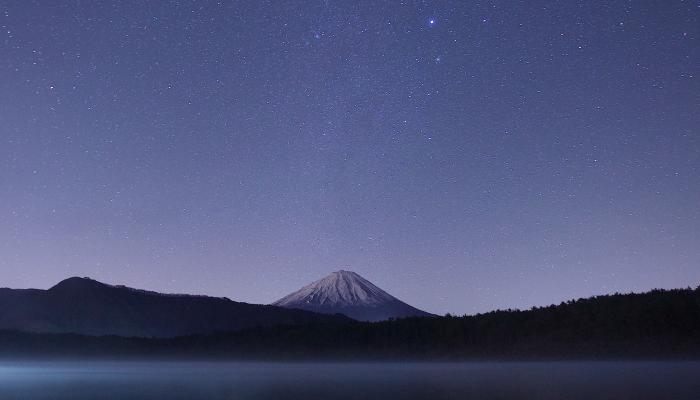 Description
Geothermal Rising is connecting the geothermal industry and championing geothermal energy in the United States and around the world. Our vision is a brighter future for Earth and all its inhabitants, powered by the plant itself. On this page you can learn more about our mission and where we are headed.
Media
Image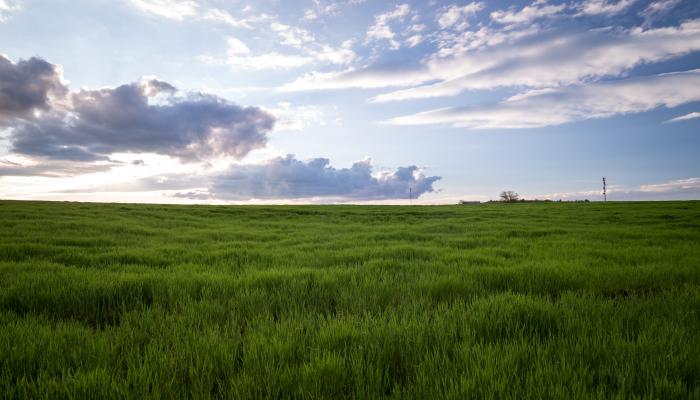 Description
Geothermal energy has been making a meaningful impact in our world for hundreds of years. Here you can find some of our selected interesting stories - new stories are added on a regular basis.
Media
Image