Full Steam Ahead Webcast Series
Description
June 1, 2023, at 9am (Pacific).
Featured Image
Image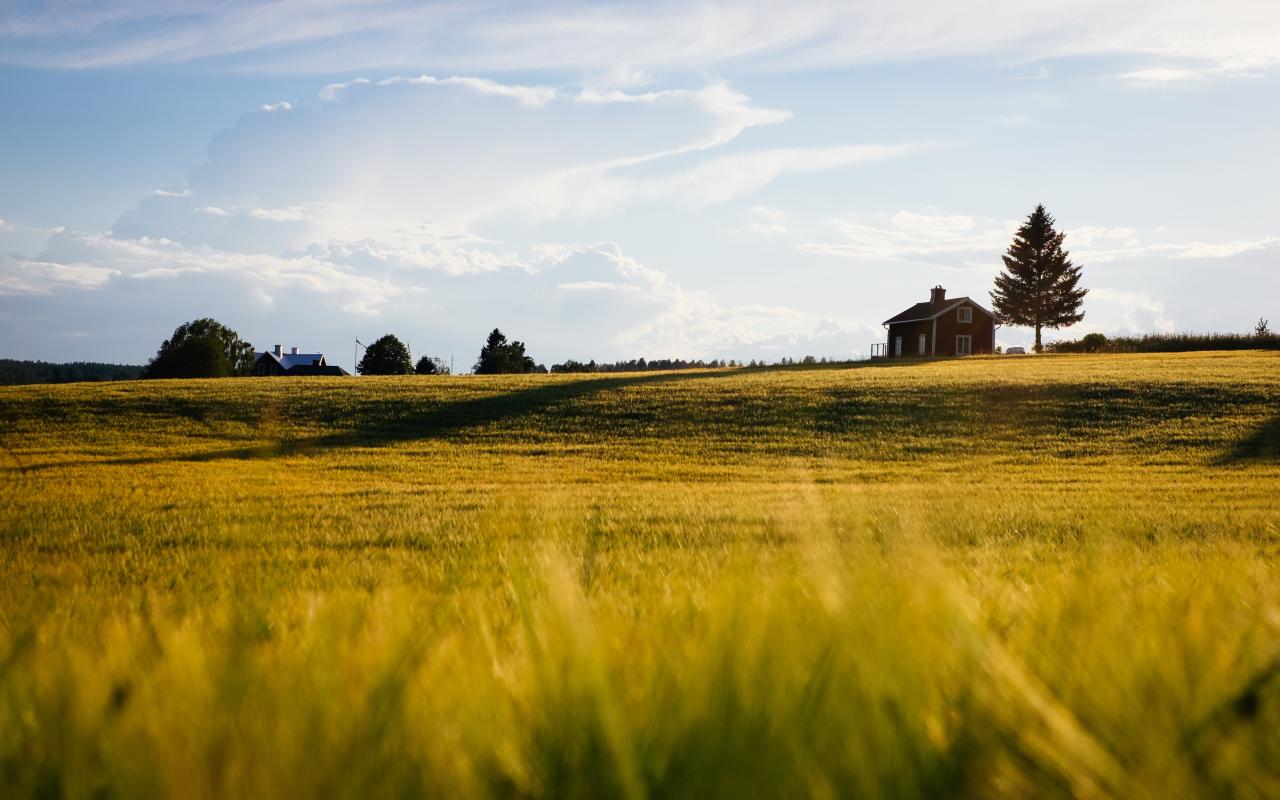 Tune in to learn about the perception spillover associated with hydrocarbon fracking technologies and better understand how the geothermal industry can learn from past experiences and other industries. Don't miss the next exciting entry in Geothermal Rising's Full Steam Ahead Webcast Series! Please join us on June 1st at 9:00am (Pacific) when Emily Cox and Steve Westlake will discuss their research published in Nature Energy titled "Perception spillover": impact of the fracking controversy on public perceptions of geothermal and other energy technologies. Emily and Steve will present multiple lines of evidence showing that hydrocarbon fracking negatively impacted people's perceptions of enhanced geothermal systems and explore how this can be avoided for geothermal development.
There is no charge to participate in the webcast, but registration is required. For more information, or to sign up, please see our registration page here.