Board of Directors
The Geothermal Rising Board of Directors is comprised of eleven voting members in 2021 with new representatives from academic, developer, utility, and at-large seats. Meet our current Board members by exploring their profiles below.
DID YOU KNOW?
Geothermal heat pumping systems use 25%-50% less electricity than conventional heating or cooling systems.
Congratulations to the New Board of Directors!
Geothermal Rising is pleased to announce the appointment of five new members to its Board of Directors. All five appointees have been selected based on their wealth of experience, industry knowledge, and commitment to advancing Geothermal Rising's mission.
Board of Directors
Image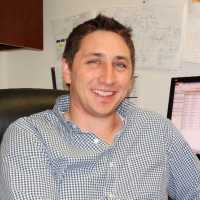 Berkshire Hathaway Energy
Image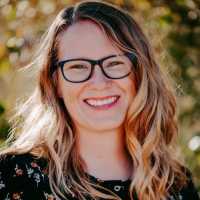 Image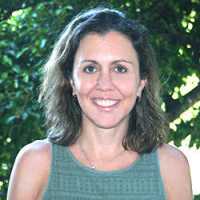 University of Hawaii at Manoa
Image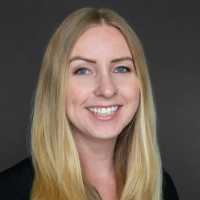 California Energy Commission
Image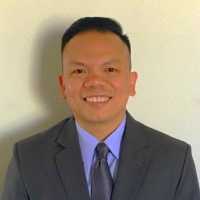 Calpine Corporation - The Geysers
Image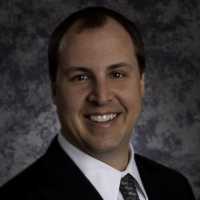 Image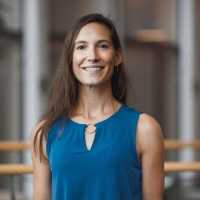 Image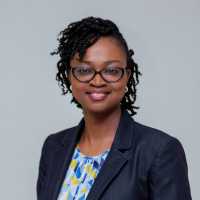 Image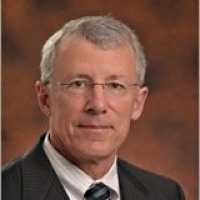 Melroy-Hollett Technology Partners
Image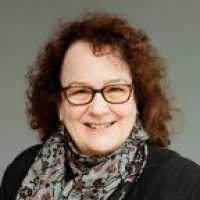 Image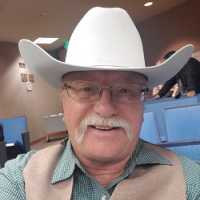 Image